Casey's Pick: Howards End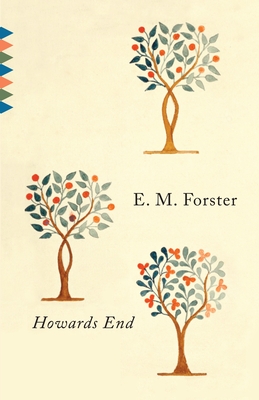 Published in 1910, E.M. Forster's novel Howards End is a classic novel that still feels fresh today. The story follows three families from different classes and backgrounds in early 1900s England. When the wealthy Ruth Wilcox impulsively decides to leave her country home to her new younger friend Margaret Schlegel, she sets off a chain of events that will bring the families into each others' lives. I love the writing of E.M. Forster, and Howards End, along with his novel A Room with a View, are two of my favorite books. You can request the book, borrow the ebook, or borrow the digital audiobook.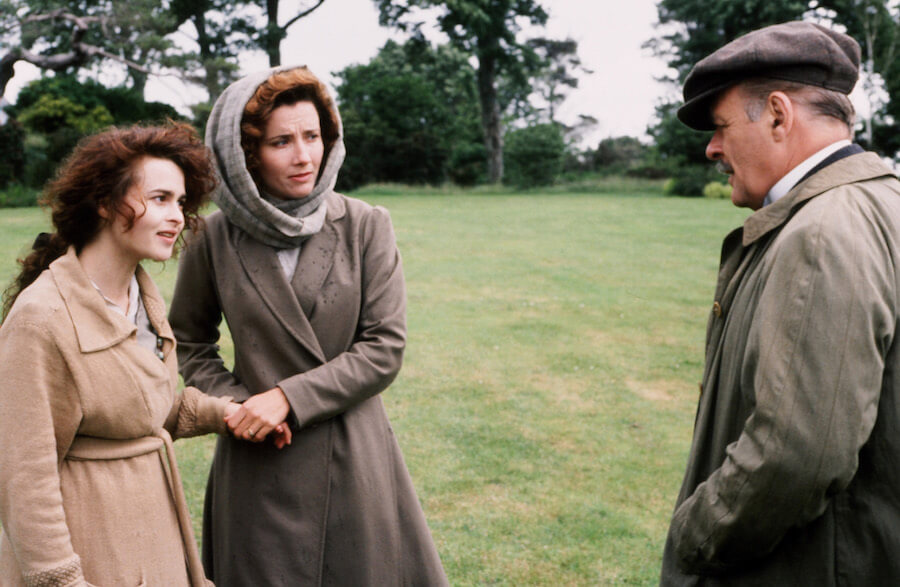 Howards End was adapted into an Oscar-winning film in 1992, starring Emma Thompson, Anthony Hopkins, Vanessa Redgrave, and Helena Bonham Carter. Stream the film on Kanopy. It was also adapted into a BBC/Starz miniseries in 2007 featuring Hayley Atwell and Matthew Macfadyen; request the DVD.
If you're still looking for more Howards End, try Zadie Smith's novel On Beauty, which was inspired by Forster's book and updated to contemporary settings in Massachusetts and England. Request the book or borrow the ebook.